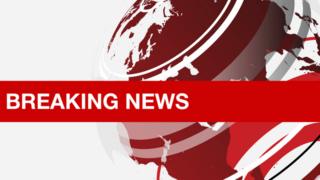 A deal to evacuate the last rebel-held part of eastern Aleppo is back on, opposition fighters say, a day after a previous agreement fell through.
Rebel fighters and civilians had been due to leave early on Wednesday, but the ceasefire collapsed.
Rebel groups said late on Wednesday that evacuations would take place in the coming hours.
But there has been no confirmation so far from Russia, that helped negotiate the previous deal.